This article will provide instructions for logging into Dolphin via our new Remote Desktop Service.
If you require assistance at any point, please contact our support team on 0208 394 6002.
Important Info: User Logins & Passwords
Dolphin has moved to a new login experience to offer customers enhanced security features among other improvements.
TLS support

More complex passwords (minimum 8 characters, including an Upper case, lower case, number and special character)

Password expiration every 42 days
Removes the need to log in to the web page and application. Users will automatically log in to Dolphin on launching the application
NOTE: If you have already upgraded to a version of R17.6 then you may already have the updated login process and can use your current password as normal to login.
If you are on an older version, new passwords will be given to your Dolphin administrator and should be communicated to staff immediately.
How To Login
Launch Dolphin Via a Web Browser (Internet Explorer, Chrome, etc.)
Browse to https://hosted.dolphinanywhere.com
Enter your username in the format company_XXX@dc.com (where XXX is your 3-character login)
Enter your password
Click Sign In

You can also change your password on this page or seek assistance via the Help link in the top right.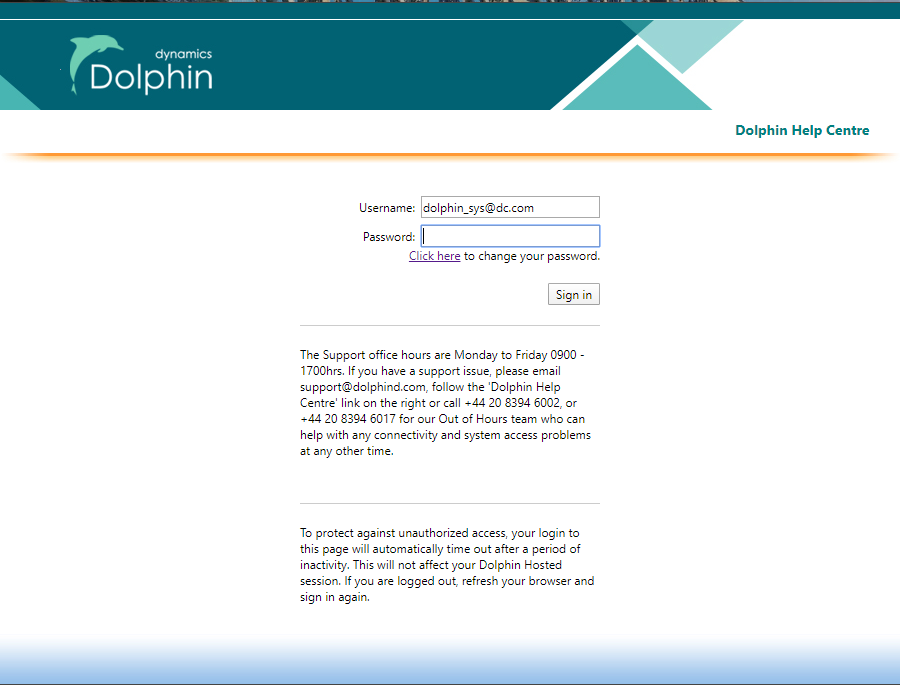 Figure 1 - Login page
The First Time You Log In – One Time Actions
The first time you log in, you will have to a complete a few extra clicks which are described below – don't worry, this only needs to be done once and your PC will remember your settings for future logins!
1. Click on the Dolphin icon – this will start an automatic download of a file required to launch Dolphin
2. When the file appears in your downloaded files toolbar, click on the up arrow shown in the below screenshot and select Always Open Files of This Type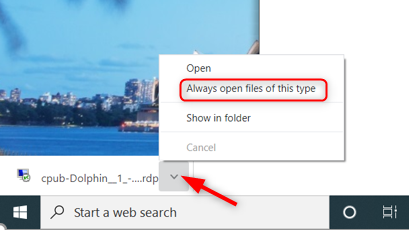 Figure 2 - Step 2
3. Then double-click the downloaded file as shown in bottom left of screenshot (click Yes, Run or Save if prompted)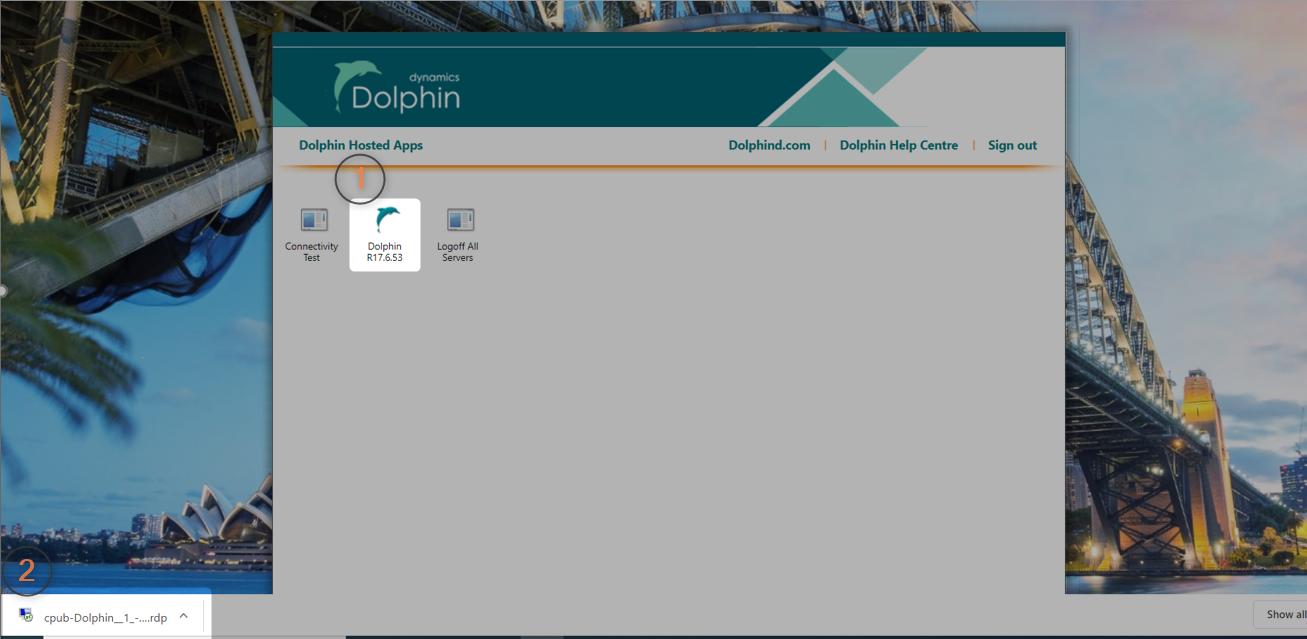 Figure 3 - Step 3
3. Once the file is saved, double-click on the Dolphin app icon again from the login screen
NOTE: If asked what application to use, select 'Remote Desktop Connection' and tick 'Always use this app…'. and click OK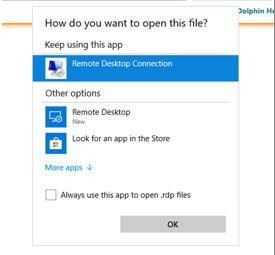 Figure 4 - How do you want to open this file?
4. A window will appear asking "Do you trust the publisher of this RemoteApp Program?" Check 'Don't ask me again' and click 'Connect' or 'Allow'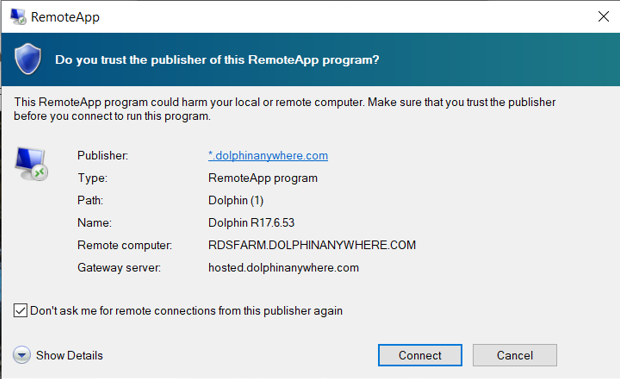 OR the below will appear: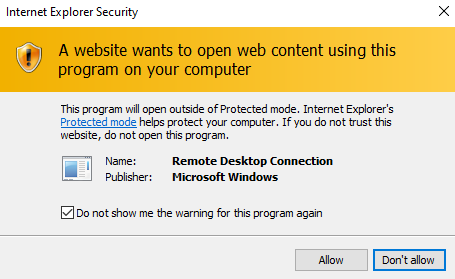 Figure 5 - Remote app windows for step 4
5. On launching the app, you will be asked to enter your credentials once more to allow connection to the application server. The format for your credentials should be company_XXX@dc.com where XXX is your 3-character login.
Example: dolphin_sys@dc.com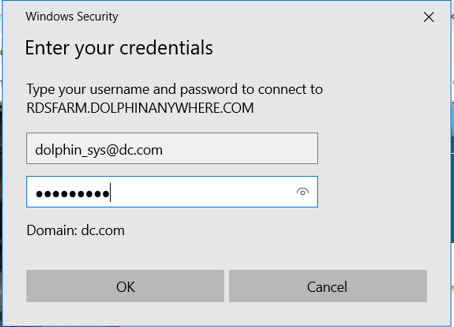 Figure 6 - Remote Desktop login window from step 5.
6. You will then be logged on and Dolphin will launch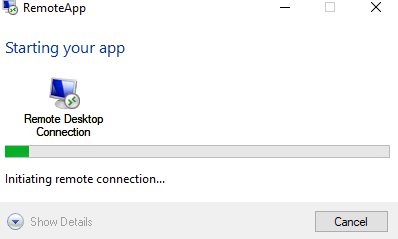 Figure 7 - Dolphin session launch window from step 6
Launch Dolphin Via Android, iOS and MacOS Devices
Instructions for how to log in via a Mac can be found in this article: Dolphin Hosted OSX Login Instructions
Please follow this link for further information about the Remote Desktop Client as well as details on how to use the Android, iOS and MacOS clients.
Microsoft Website - Remote Desktop Services Clients
Install Uniprint - New Users Only
If you are a new customer who has never used Dolphin before, you will need to install the Uniprint Client application in order to print documentation from Dolphin on your local network. This is a free installation, the download link is below.