Access 'New Feature' articles from the home page of the Dolphin Help Centre here.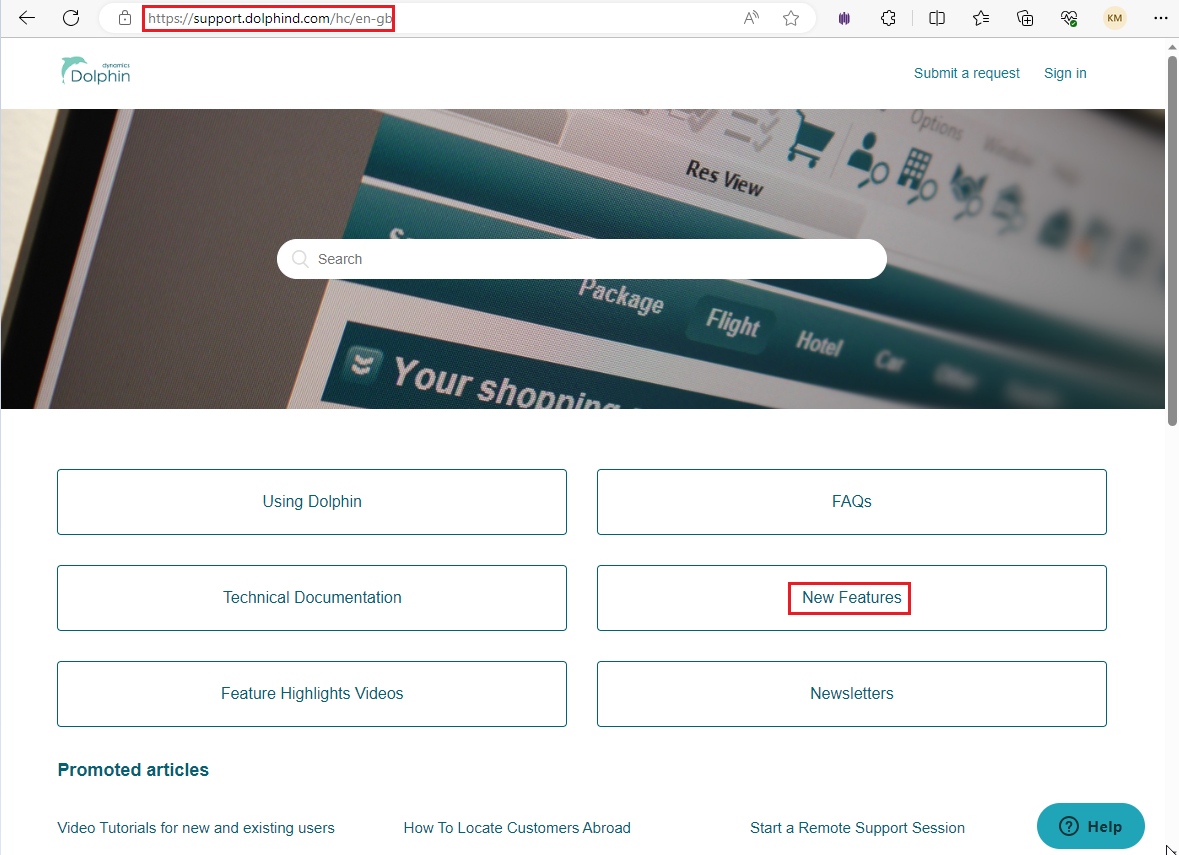 Every Dolphin release contains new development, we call 'features'. Some features are very customer focused, others are more technical and have a less visible benefit to you.
When, as a user, you need to know about a cool new feature we've released, we write "New Features " articles, designed to explain the following:
Who the feature will benefit.
A summary of the feature.
Configuration and user instructions. (Sometimes a feature is better discussed with our support, sales or training team. When this is the case, it's made clear in the article.)
Access these articles from the homepage of the Dolphin Help Centre here.
* Remember to sign-in to the Help Centre to view all articles *
A couple of great new feature articles worth a read are:
Store multiple passport records and family and friends details in a client profile. Read here.
Displaying vendor payable amounts in folder and folder items. Read here.
Features are grouped by release number, with the latest release at the top of the Help Centre page: